Courts Back Teens in Climate Change Activism
May 21, 2016
Make that multiple victories for students suing their state government over climate change inaction. The Massachusetts Supreme Judicial Court recently ruled that the state's Department of Environmental Protection was not doing enough to achieve the amount of reduction in greenhouse gas emissions that a 2008 Massachusetts law had stipulated. Young plaintiffs had won similar cases in Oregon and Washington.
Female WWII Pilots to Be Buried Again in Arlington
May 22, 2016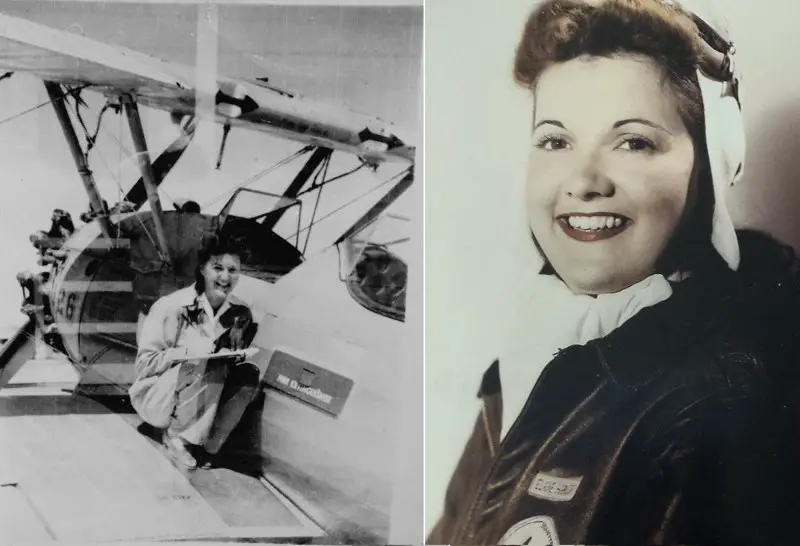 Female American pilots who served during World War II can now officially be buried alongside their male armed services counterparts, the result of a law passed unanimously by Congress and signed by President Barack Obama. Women Airforce Service Pilots (WASPs) had been buried at Arlington National Cemetery since 2002. However, in 2015, John McHugh, at the time the Army Secretary, ruled that federal law prohibited female pilots from being buried at Arlington. The family of one of the WASPs, 2nd Lt. Elaine Danforth Harmon (above), led the drive to change that policy.
Olympic Tickets Unveiled; Torch Relay Progresses
May 21, 2016

Organizers of the 2016 Summer Olympic Games have taken the wraps off the design for tickets. Each sport's tickets will have a unique logo. Tickets will go on sale on May 26. Organizers said that their designers had been working for nearly 18 months on the designs. And, the Olympic Torch is in Brazil, after the traditional lighting in Olympia, Greece, home of the ancient Olympics. Torchbearers have run, as is tradition, but have also found novel ways to carry torch, including by dancing, by sailing, and by paddling, as in paddleboat (above).
Solar-powered Plane Soldiers on; 4 Legs Left
May 22, 2016
Solar Impulse 2 has completed the 12th leg of its intended round-the-world-without-refueling journey. The solar-powered airplane arrived in Dayton, Ohio. After a safe journey across the Pacific, a few repairs, and a brief one-day flight to Phoenix and a slightly longer one-day to Tulsa, Okla., Solar Impulse 2 arrived in Dayton with Andre Boschberg at the controls. He and partner Bertrand Piccard have been sharing the pilot duties. The team began their journey in the United Arab Emirates in March 2015. The goal is to return to the UAE and complete the 16-leg circumnavigation.