'Brexit,' Stage Left: U.K. Votes to Leave EU
June 23, 2016
Brexit it is. In a historic nationwide referendum, a majority of United Kingdom voters has opted for their country to leave the European Union. The U.K. has been a member of the EU since 1973. In response, Prime Minister David Cameron, who had campaigned so heavily in favor of staying in the EU, announced his intention to resign.
Book Review: She Stood for Freedom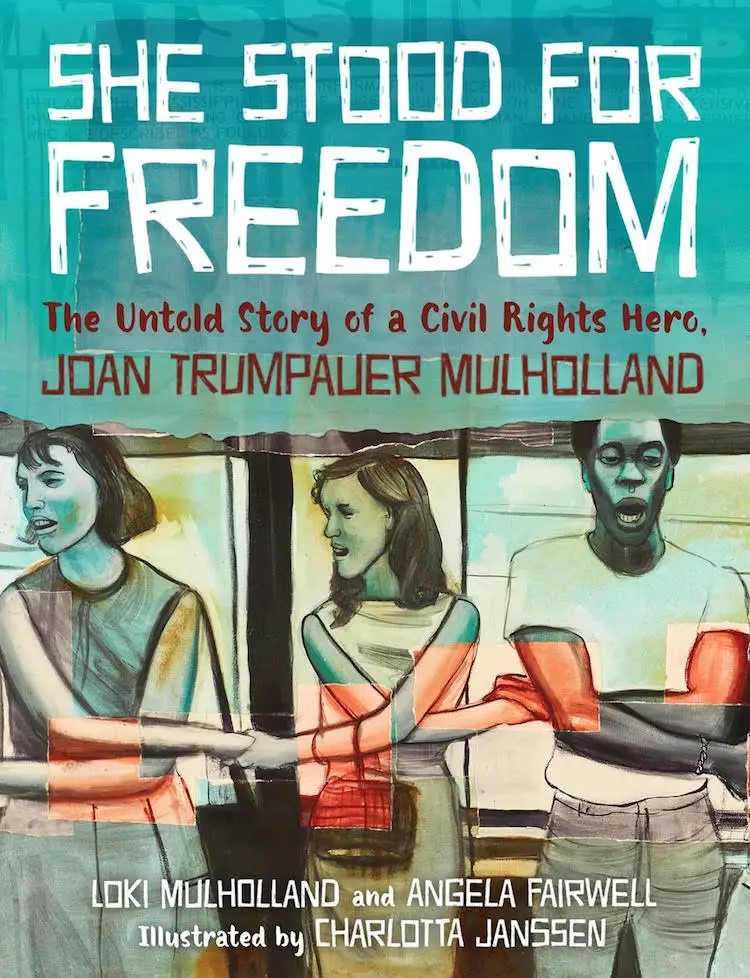 Joan Trumpauer Mulholland knows about courage. She has been demonstrating it since she was a youngster. The story of Joan's activism as a young white girl in the American South in the last half of the 20th Century is a story of courage, of determination, of a desire for fairness, and of a desire for equality under the law. Her story is the subject of a book called She Stood for Freedom, by Loki Mulholland, her son, who also made a documentary titled An Ordinary Hero, and Angela Fairwell. This is a wonderful book that uses the main character's words and actions to illustrate the wider Civil Rights movement and the challenges that its members (of all skin colors) faced in the last half of the 20th Century.
Also, find an interview with the author.
Solar-powered Plane Crosses Atlantic
June 23, 2016
Solar Impulse 2 has successfully crossed the Atlantic. The solar-powered plane, which had landed in New York a week before, flew for 70 hours and landed safely in Seville, Spain. It was the 15th leg of a planned round-the-world trip for the plan, which runs on a suite of 17,000 solar cells that power the plane's propellers and charge the plane's batteries. The final destination is Abu Dhabi, where the flight began in March 2015.
Ancient Greek Pivotal Shipyard Discovered
June 22, 2016
Underwater archaeologists spent more than a decade excavating what they think is a shipyard complex that housed seagoing vessels during one of Ancient Greece's finest hours. The dig found extensive remains of six sheds that the archaeologists housed triremes from the late 6th and early 5th Centuries B.C. Fragments of wood date to between 520 B.C. and 480 B.C. That earlier year was the year that Greek ships dealt a serious blow to the invading Persians at the Battle of Salamis, during the Persian Wars.