Free Tickets for School Kids an Olympic Organizers' Dream
January 18, 2015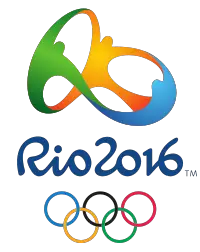 The organizers of the 2016 Olympics and the government of the host city, Rio de Janeiro, are working on a plan to give free tickets to Olympics events to local schoolchildren. Rio Mayor Eduardo Paes a few months ago proposed that the city buy 1.2 million of the total number of 7.5 million tickets and then hand them out to schools. Event organizers, however, say that they will not give any tickets away. That leaves the Rio city government to cover the bill, which officials estimate could be $10 million or more. The least expensive discount, accounting for a student or senior discount, will cost $8, Olympics organizers say.
Study: Kids' Snacking Higher on Passive Commute
January 18, 2015
A large-scale study has found that American students who ride home from school eat more unhealthful food than do their more physically active counterparts. The study of 3,622 fourth- and fifth-graders from 44 mostly urban elementary schools in southern California involved students' filling out 24-hour surveys of what they ate and how they got to and from school. Transport options included walking, biking, skating, using a scooter, or riding in an automobile. The study found that 23 percent of the students got to school under their own power, usually by walking. The number of active commuters was even higher after school, at 27 percent.