---
---
The Seven Longest Train Journeys in the World
7.
Paris to Moscow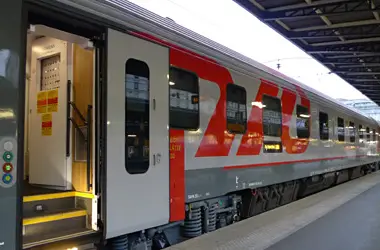 Railway: Paris-Moscow Express
Distance: 1,998 miles
It takes a train 48 hours to traverse the longest trans-European route. Among the stops are such famous cities as Berlin, Brussels, and Warsaw.
---
6. Emeryville to Chicago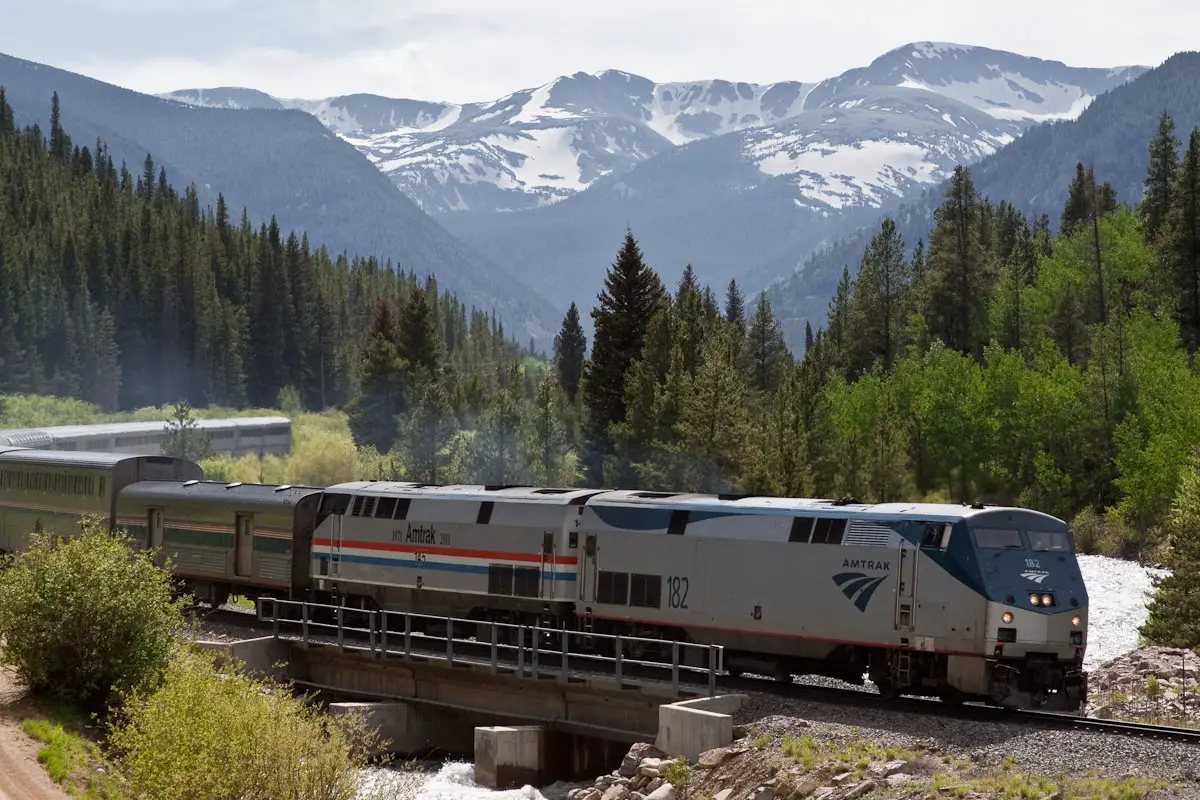 Railway: California Zephyr (Amtrak)
Distance: 2,438 miles
During this 51-hour trip, passengers can see numerous views of the Rocky Mountains, the Sierra Nevada range, the Colorado River, and much more.
---
5. Dibrugarh to Kanyakumari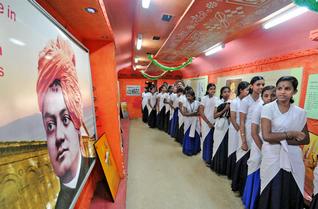 Railway: Vivek Express
Distance: 2,633 miles
Travelers on this journey will spend 82 hours seeing the sights from the far north-east of the country to the southern tip. The relative inexpensiveness of the fare is perhaps offset somewhat by the average speed (32 mph) and the number of stops (57).
---
Numbers 4–2
Search This Site
Custom Search
Social Studies for Kids
copyright 2002–2016
David White