---
Current Events
3700-year-old Smiley Face Found on Painted Pitcher
July 23, 2017
The smiley face might be older than many people think. Archaeologists in Turkey have unearthed a pitcher that looks to modern eyes to sport a smiling face. The only paint on the pitcher is two dots above a swoosh. The pitcher is 3,700 years old.
New Robot Investigates Fukushima Radioactive Water
July 21, 2017
An underwater robot sent to survey a damaged nuclear reactor at the Fukushima Dai-ichi Nuclear Power Plant has survived its foray into radioactive waters, in the process sending back images of the devastation. The robot investigated damage to the Unit 3 reactor, caused by melted nuclear fuel that resulted from the meltdown that occurred in the wake of the tsunami that resulted from a powerful earthquake in March 2011.
New Memorial to Salem Witch Trials Victims
July 21, 2017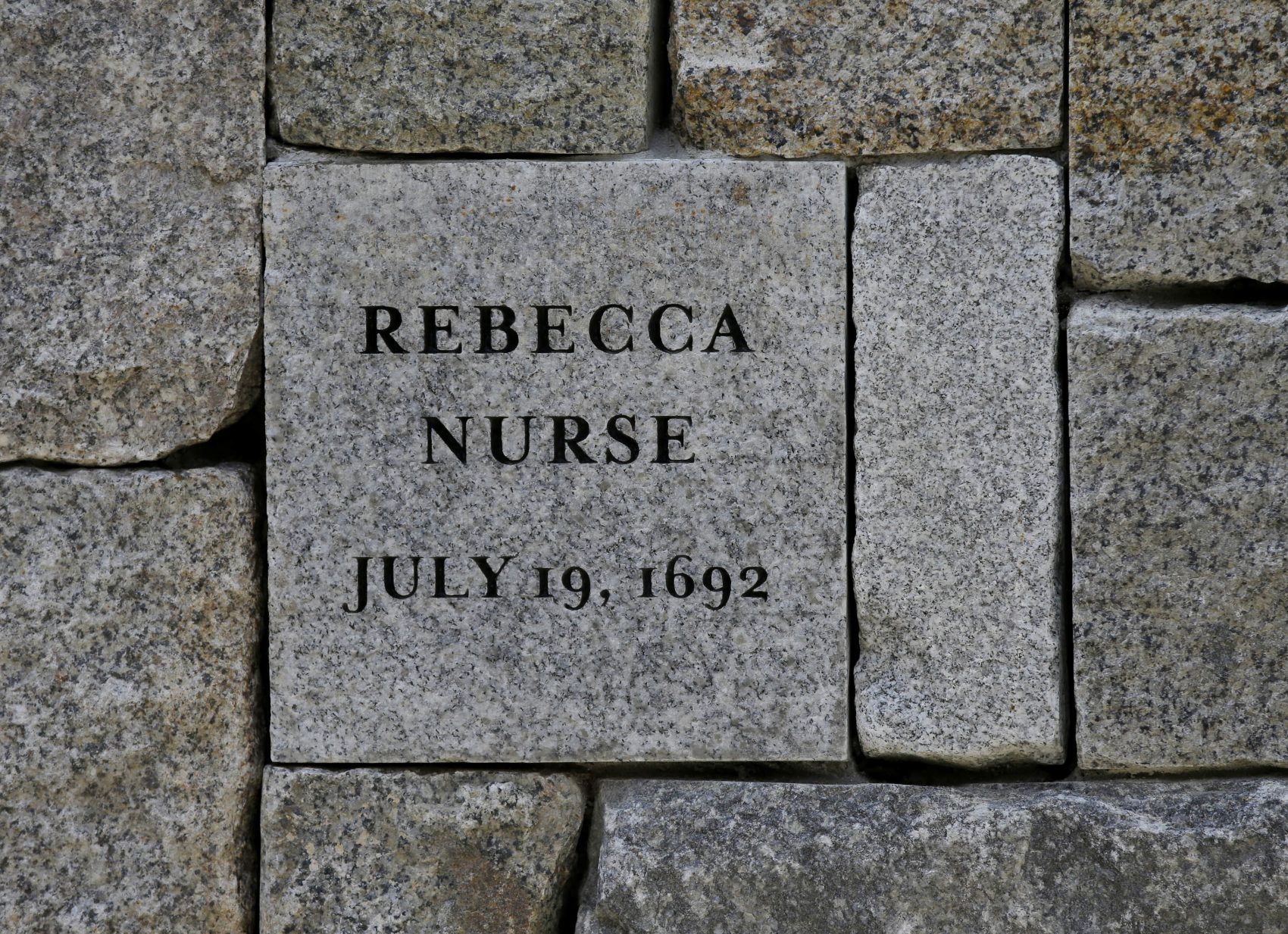 A memorial now occupies the space in Salem, Mass., where in 1692 people were killed because they were thought to be witches. The memorial is a crescent-shaped area the focus of which is a granite wall containing plates listing the names of each of the 20 people who died during the Salem Witch Trials.
Boy, 10, Discovers 1-million-year-old Fossil
July 21, 2017
A 10-year-old has discovered a fossil more than 1 million years old, by tripping over it. Jude Sparks, who is 10 now but was 9 at the time, was hiking in the desert near Las Cruces, N.M., when he fell, his movement tripped up by what turned out to be the fossilized tusk of a stegomastodon, which last lived 1.2 million years ago.
New Letters Found at Famed Roman Britain Fort
July 13, 2017
Archaeologists have unearthed new letters written nearly 2000 years ago at a Roman Britain fort. The letters were at the site of Vindolanda, once a Roman fort just south of Hadrian's Wall, far to the north of what is now Northumberland but was then part of the Roman Empire. Roman troops were stationed at Vindolanda for several centuries, beginning in the 1st Century A.D.; the fort continued to serve as a form of northern watch for decades after the Romans left, in the 5th Century A.D.
Nazi Code Machine Brings $50,000 at Auction
July 13, 2017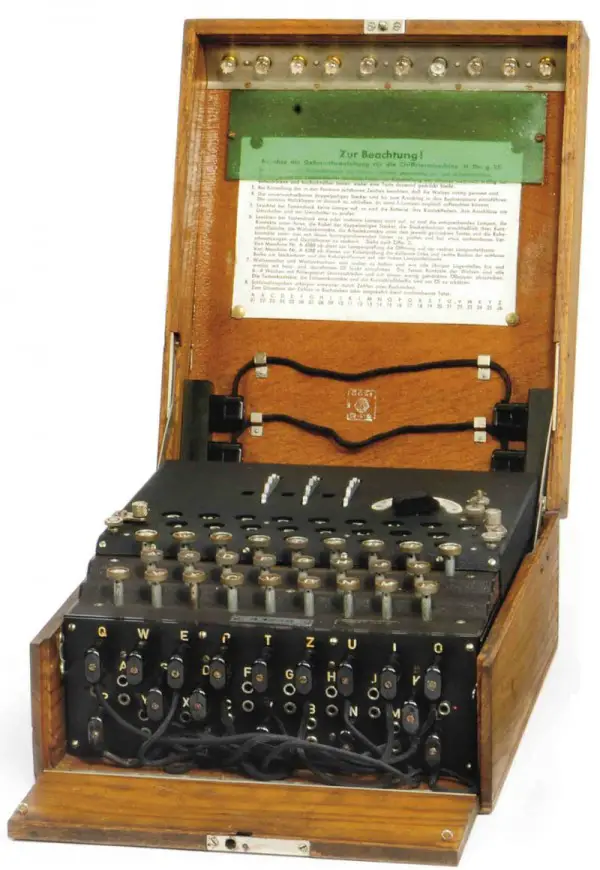 A code-making machine used by Germany during World War II has sold at auction for more than $50,000. A cryptography professor saw the Enigma machine at a flea market in Bucharest, Romania, and paid 100 euros ($114) for it. He handed the machine over to a Romanian auction house, Artmark, and the selling price was 45,000 euros ($51,000), to an anonymous online bidder. The initial selling price was 9,000 euros ($10,300). The machine, a Wehrmacht I that came in its original box, is still usable.
Supposed Photo of Amelia Earhart Predates Disappearance
July 11, 2017
A photo that some researchers concluded showed missing aviatrix Amelia Earhart and navigator Fred Noonan in Japanese hands appears in a travelogue published two years before their disappearance.
Hippocratic Manuscript Found in Sinai Monastery
July 11, 2017
A recently unearthed manuscript at a monastery in the Sinai peninsula once contained writings by the famous Greek physician Hippocrates. Archaeologists discovered the Hippocratic manuscript, which contains a medicinal recipe, as one of a number of items unearthed during a restoration of the St. Catherine Monastery, in South Sinai, in northeast Egypt.
New Efforts to Solve Amelia Earhart Mystery
July 6, 2017
Two new developments add to the mystery of the fate of famed aviatrix Amelia Earhart, who disappeared without a trace on a round-the-world flight 80 years ago. One of the new developments involves dogs; the other involves a decades-old photograph.