---
New Memorial to Salem Witch Trials Victims
On This Site
Share This Page

---
Follow This Site

July 21, 2017
A memorial now occupies the space in Salem, Mass., where in 1692 people were killed because they were thought to be witches.
The memorial is a crescent-shaped area the focus of which is a granite wall containing plates listing the names of each of the 20 people who died during the Salem Witch Trials.
Nearby is a place that has come to be called Proctor's Ledge. The ledge was named for one of the victims, John Proctor. A group of researcherss announced in 2016 that the ledge was the site of many of the executions.
A dedication ceremony for the memorial took place on July 19, 2017, exactly 325 years after five of the victims were executed. Killed on that day were Sarah Good, Elizabeth Howe, Susannah Martin, Rebecca Nurse, and Sarah Wildes.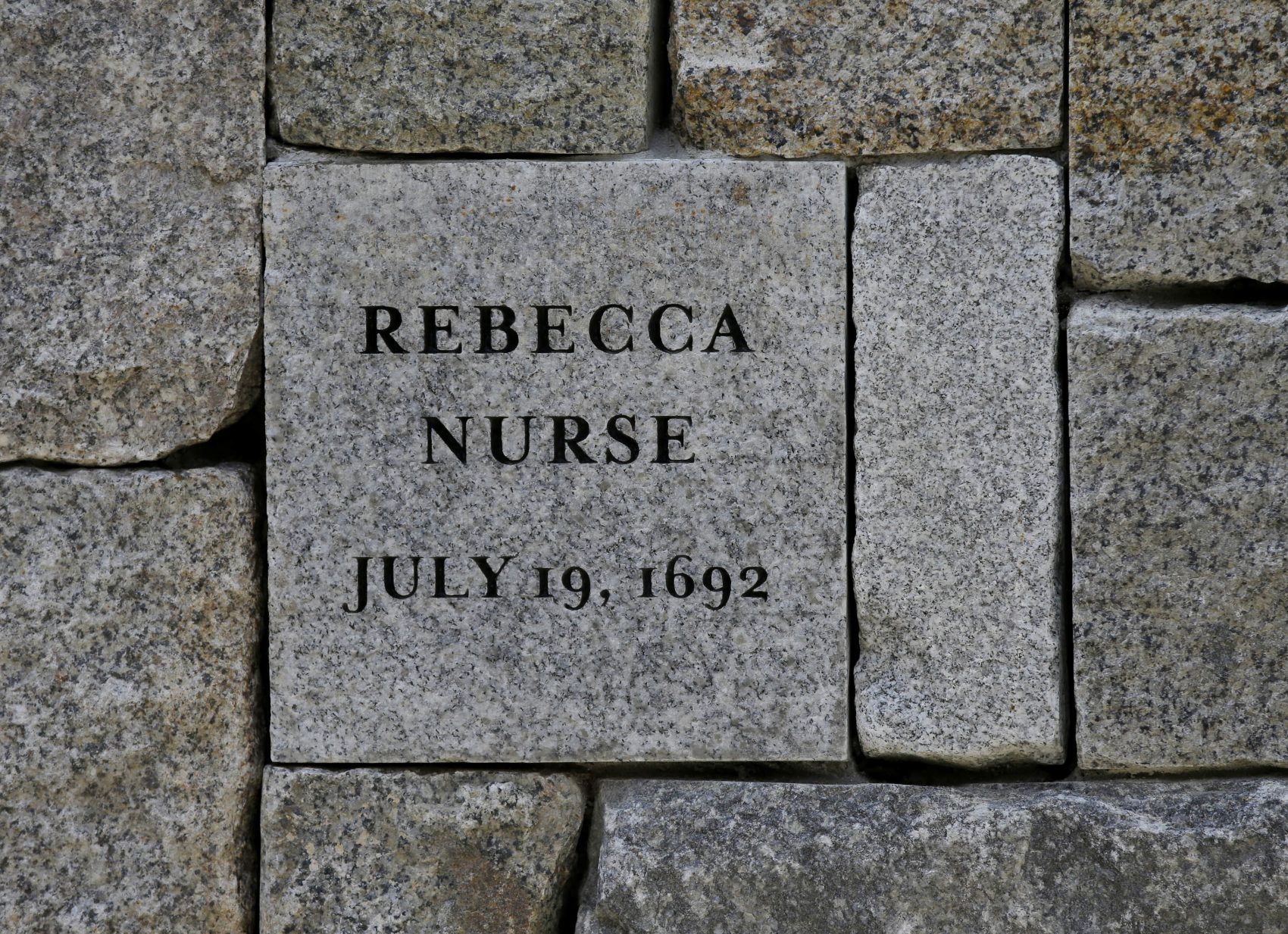 Among the participants in the dedication ceremony was the Rev. Jeffrey Barz-Snell, from First Church of Salem. Nurse, one of the victims, was a member of that church.
It is not the first memorial to the victims. One of the more prominent was unveiled in 1992, in what is now Danvers, across the street from the original Salem Village Meeting House, where many of the "examinations" of the supposed witches took place. Another prominent memorial, also unveiled in 1992, features a group of 20 granite benches, one for each of the victims.